"REVENGE is horror fantasy at its very best: magical, truly frightening, lyrical and sewn-through with a thread of hope. Gabrielle Faust & Solomon Schneider are
two of the most exciting horror writers in the business."
- Jonathan Maberry, New York Times bestselling author of DUST & DECAY and DEAD OF NIGHT -
What would you do if you became the Demon of Regret?
When Marcus Glenfield committed suicide, he took his place among the Legions of Hell as the Demon of Regret. When he learns that the Prince of Wickedness, Belial, is planning to take his former fiancé, Brenda, as his consort, Marcus's newfound belief in a second chance is quickly shattered in a fit of all too human rage.
Incensed by the new demon's disrespectful hostility, Belial plunges Marcus into the deepest pits of Hell. But Lucifer has other plans for Marcus. For in the tormented lands of Purgatory, a strange and powerful uprising has gathered to form a new plane of existence—one that would break the ancient caste system of Heaven, Hell, Purgatory, Limbo and Earth, thwarting both God and Satan's permanency within the universe. Not only have these brash metaphysical pirates kidnapped the powerful child born of Brenda and Belial's union, they have also guided Marcus out of the prisons of Hell to their new realm.
When they promise Marcus freedom in return for his help, he realizes that he will have to choose a side. But can he find one that he can truly believe in?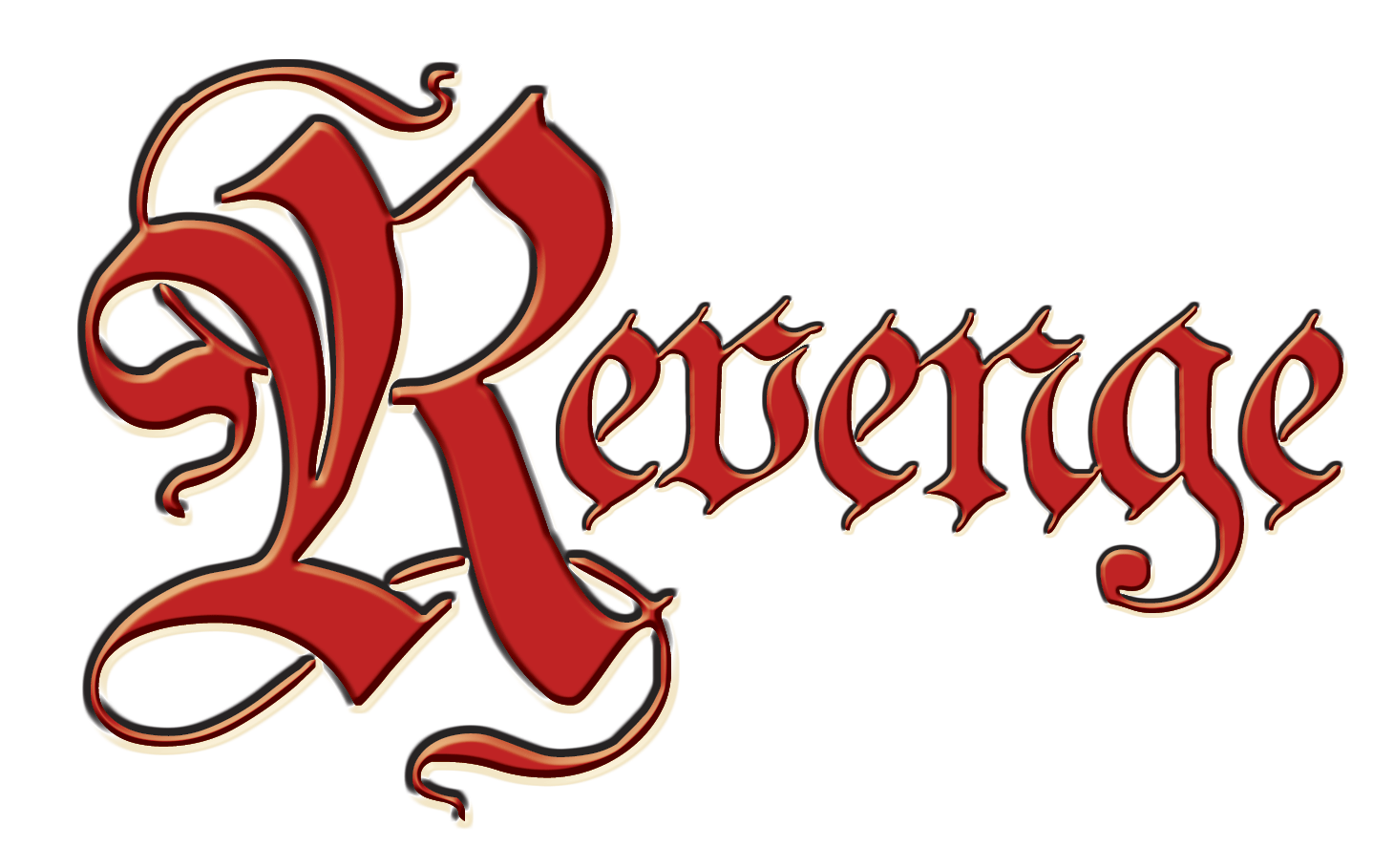 NEWS, UPDATES & SPECIAL EVENTS
Wear your Revenge on your sleeve.